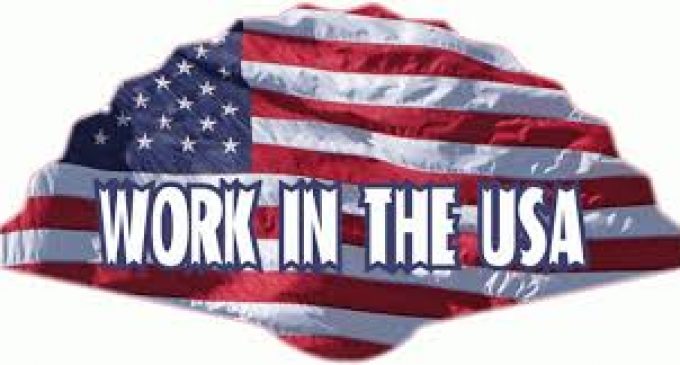 Mumbai, Oct 18 (IANS) There has been a sharp decline among Indians seeking jobs in two top destinations — the United Kingdom by 42 per cent and US by 38 per cent – attributed mainly to the political situations there, a new survey by top global jobs portal Indeed has revealed.
Similarly, there has been a fall in the number of Indians wanting to work even in the United Arab Emirates (UAE) by 21 per cent, based on searches on Indeed, as per the survey results for 2016-2017 released here on Wednesday.
The report said that the prospects of Brexit could be a deterrent for Indian jobseekers in the UK, as other countries like Germany and Ireland have witnessed a 10 per cent and 20 per cent respectively increase during the same period.
Indeed India Managing Director Sashi Kumar said as one of the world's largest hubs for IT talent, India has historically seen a steady outflow of IT professionals to countries like USA, UK and Australia.
"The new data shows an apparent reversal of that trend. The steadily growing Indian economy coupled with political uncertainties abroad has persuaded highly skilled Indian talents to stay back and find jobs here, which in turn has fostered a thriving 'start-ups' scene," said Kumar
In fact, he said the research shows an overall five per cent decline in Indians looking to move abroad for job opportunities, while there has been a whopping 25 per cent increase in people from UK seeking jobs in India, and a 170 per cent increase in job-seekers from Asia-Pacific region to India.
He attributed the growing popularity of India as an 'employment destination' to initiatives like 'Make In India' and ease of doing business, and the latest figures indicate a trend of people working in UK and Asia-Pacific regions willing to return to India.
Despite the declining figures, the USA still remains the top choice with 49 per cent of people searching for job opportunities there, followed by UAE (16 per cent), Canada (nine), UK (five), Singapore (four), Australia (three), Qatar (two), Bahrain and South Africa (one percent each).
In 1960, there were around 12,000 Indian immigrants to the USA, which increased to 2.4 million by 2015, making Indians the second largest immigrant group in the US after Mexicans.
There are around 1.50 million Indians living in the UK, making them the largest single ethnic minority group, accounting for nearly one-quarter of the total ethnic minority population in that country.