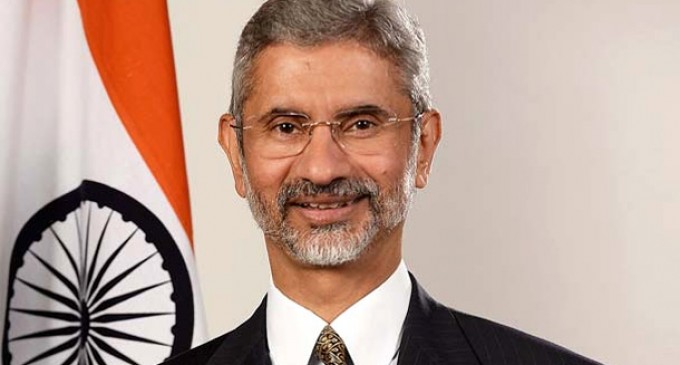 New Delhi, Dec 20  Amid the raging Rohingya refugee crisis, Foreign Secretary S. Jaishankar arrived in Myanmar to discuss security cooperation starting with a meeting with Commander-in-Chief of the Myanmar Security Forces Min Aung Hlaing on Wednesday.
Indian Ambassador to Myanmar Vikram Misri said after his with Hlaing, Jaishankar will hold talks with State Counsellor and de facto leader Aung San Suu Kyi.
Jaishankar's visit is of strategic importance after more than 650,000 Rohingyas fled to neighbouring Bangladesh since violence erupted in Myanmar's Rakhine state late August.
The minority Rohingya community does not enjoy citizenship in Myanmar and is sparingly given refugee status in Bangladesh.
Human rights monitors have accused Myanmar's military of atrocities against the minority population during its clearance operations following Rohingya militants' August 25 attacks on multiple government posts.
Earlier this month, global humanitarian NGO Medecins Sans Frontieres (MSF) said that at least 6,700 Rohingyas were killed in the violence.
India has maintained that the issue should be handled in a humane manner, development activities should be initiated in Rakhine and conditions should be created for the safe and secure return of the refugees to their homes.
New Delhi has also sent relief material for the refugees in both Rakhine and Bangladesh.
Jaishnakar's visit also assumes significance given the presence of camps of Indian insurgent groups on the Myanmar side of the international border.