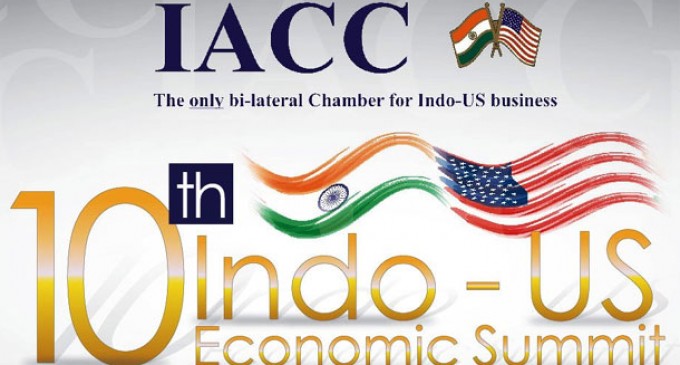 New Delhi, Oct 14 Following Prime Minister Narendra Modi's successful US visit, the Indo-American Chamber of Commerce (IACC) will hold a two-day Indo-US Economic Summit here from Wednesday, to be attended by key policy makers and corporate leaders representing Indian and American companies.
"The theme for this year's economic summit will be 'Convergence and Connectivity in Indo-US Economic Relations'," IACC said in a release here on the tenth edition of the summit.
"The focus areas would be services, cyber security, media and entertainment, e-commerce, hospitality, tourism and so on, that will lead the growth in business partnerships between Indian and American firms over the next decade," it added.
"We are especially anxious to help in the government of India's skill development mission. IACC has members and entrepreneurs with intense exposure to both US and Indian business and work ethos, so that we are as a team an ideal agency to facilitate this effort", said Asoke K. Laha, the newly appointed national president of the chamber.