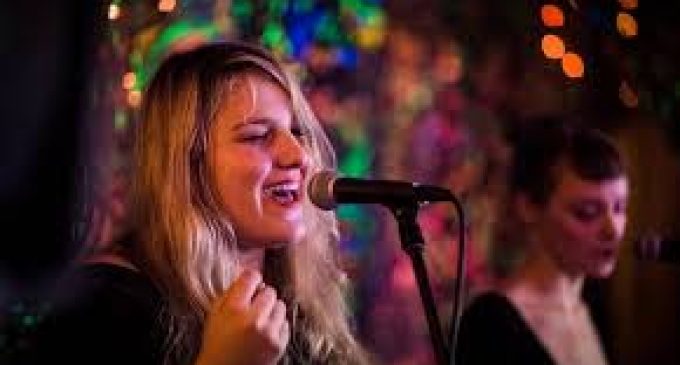 New Delhi, Nov 29 (IANS) Naad Voim, an Indo-Estonian music project, will regale enthusiasts here with versatile and distinctive forms of folk music.
Starting on Friday, the music festival vouches to be a blend of Indian classical, tribal and Estonian folk music, read a statement.
Estonian folk singer Anna Hints will collaborate with Indian musicians from varied musical backgrounds such as dhrupad, khayal, Sufi and carnatic, under the artistic production of filmmaker Tushar Prakash.
"Naad Voim was born when Anna sang her traditional verses to a loop of a tanpura in her living room, that's when I realized that Estonian folk music and Indian classical music have a deep lost link. And we were lucky that the universe brought us to musicians in Delhi who felt the same way," said Prakash, the fest's organiser.
Naad Voim will be held at The Stein Auditorium at India Habitat Centre on Friday and at the Oddbird Theatre on Sunday.
Source : Sarkaritel.com