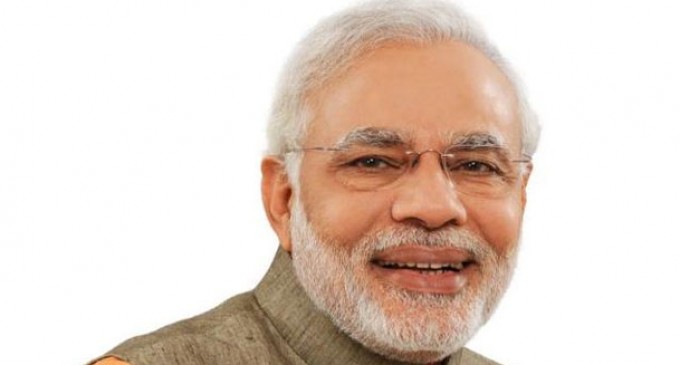 Bangalore, Sep 24 The success of India's successful mission to Mars "will go down as landmark in history", said Prime Minister Narendra Modi Wednesday after Mars Orbiter Mission (MOM) entered the orbit of the red planet.
"These are all accomplishments that will go down as landmarks in history," said a visibly happy Modi.
The prime minister said that the MOM was built "indigenously, in a pan-Indian effort, stretching from Bangalore to Bhubhaneshwar, and Faridabad to Rajkot".
He said: "India is the only country, to have succeeded in its very first attempt."
"With today's spectacular success, ISRO joins an elite group, of only three other agencies worldwide to have successfully reached red planet," he added amidst applause.
Modi, wearing a red coloured jacket, said that the "odds, were stacked against us".
"Of the 51 missions, attempted across the world so far, a mere 21 had succeeded. But we have prevailed," he said.
The prime minister said: "Travelling an incredible distance, of over 650 million or 65 crore kms,we have gone beyond boundaries, of human enterprise and imagination."