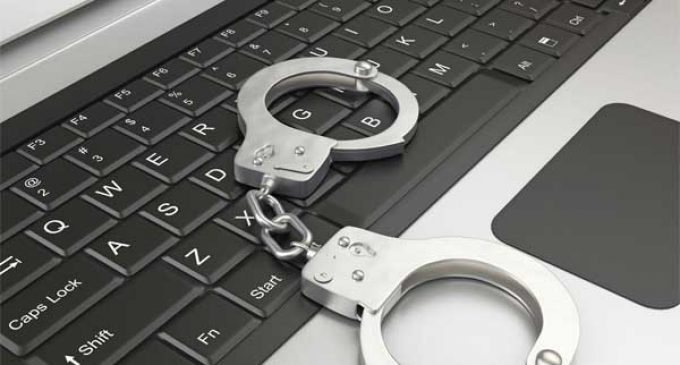 New Delhi, Oct 23  India and Russia have signed an agreement to cooperate in Information Technology and the projects in the agreement include cooperation in Smart City projects, cyber security and e-governance, officials said.
The agreements were signed by Russian RusITExport (RITE), a key integrator of top Russian IT solutions in the global market, and Indian firm Aark Infosoft Pvt Ltd. for development of complex IT projects in India.
The agreements were signed in Dubai at the GITEX Information Technology Forum held earlier this month, in the presence of the Indian Ambassador to UAE.
The first stage of the implementation of the agreement will be the development of a road map, Russian officials said.
As per the MoU, the companies will cooperate in the Smart City projects in three cities in India but the names were not revealed.
The two sides will also cooperate on development of cyber security systems and electronic elections, which refers to electronically conducted election process, including security solutions.
"The Indian IT market is one of the fastest growing in the world. The region is actively developing and cooperating with other countries in the digital economy. Despite the high competition from local developers of IT solutions, we see that Russian IT solutions in the fields of Smart City, Cybersecurity and E-Government, which have successful implementation in the Russian Federation, are of great interest and are already finding potential customers in India," said Evgeniy Matveev, CEO of RITE.
A statement from RITE said the two sides also discussed current trends in IT and communications, the need to develop IT infrastructure in India and possible joint projects aimed at implementing Russian IT solutions in India.