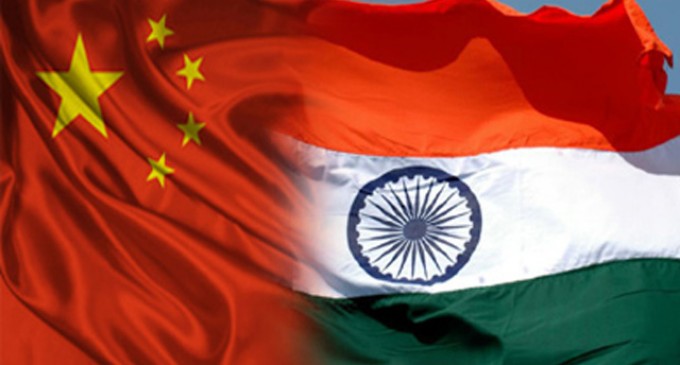 New Delhi, June 21 (IANS) Indian Army personnel deployed along the Indo-China border in Eastern Ladakh on Thursday observed the Fourth International Yoga Day with the Chinese PLA personnel at Daulat Beg Oldie-Tien Wein Dien meeting point at an altitude of 16,942 feet.
During the yoga session, a talk was also given on importance of yoga for health, well being and inner balance at high altitude.
"The soldiers of both Indian Army and People Liberation Army (PLA) participated in the event with great enthusiasm and displayed bonhomie," said army spokesperson, Col. Aman Anand.
Apart from giving impetus to physical fitness, the event was aimed at further cementing the bonds of friendship and mutual trust between both the nations following the motto of the fourth international yoga day 'Yoga for peace and harmony, he said.
"The proposal was made by us during a Border Personnel Meeting (BPM) last month. PLA appreciated the offer calling it a genuine peaceful gesture. They confirmed in writing last night. About 21 of them participated at the BPM hut. We also had a similar representation. Some gifts were exchanged and PLA soldiers made a martial arts demo, one PLA soldier played guitar," he said.