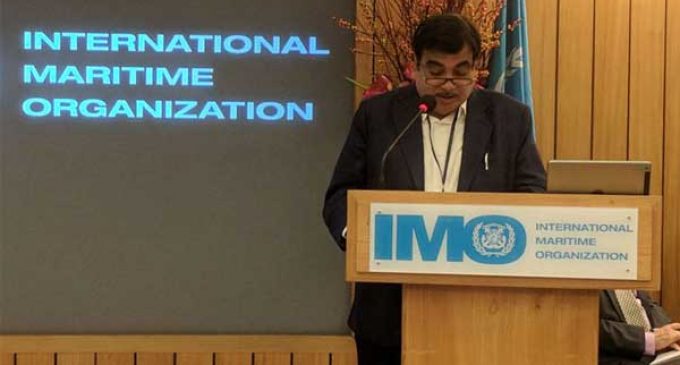 London, Dec 2 (IANS) India on Friday won the election to the Council of International Maritime Organisation (IMO) in Category-B which represents the developing countries and countries with largest interests in international sea-borne trade.
A senior official said that India won with second highest margin securing 144 votes of member countries while the highest was secured by Germany.
India had on Tuesday forwarded its candidature for re-election to the IMO Council in Category-B. Road Transport and Highways Minister Nitin Gadkari was in London to address IMO's annual session.
"India's campaign at highest level has ensured record votes," the government official said.
The IMO, known as the Inter-Governmental Maritime Consultative Organisation (IMCO) until 1982, is a specialised agency of the United Nations responsible for regulating shipping.