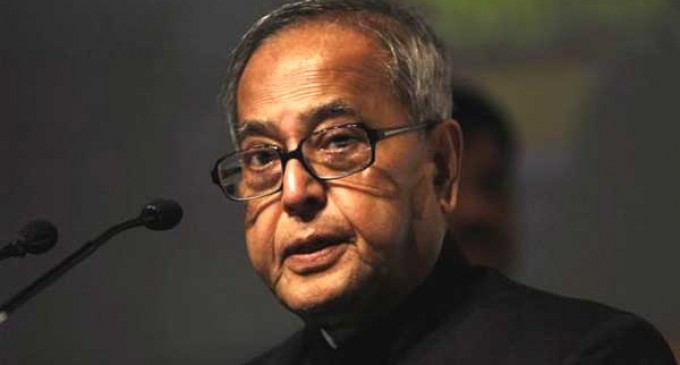 New Delhi, Dec 4  President Pranab Mukherjee Thursday greeted the king and people of Thailand on the eve of the country's national day and expressed his confidence that India and Thailand will further strengthen their cooperation, a Rashtrapati Bhavan statement said.
"On behalf of the government, people of India and on my own behalf, I extend warm greetings and felicitations to your majesty and the people of Thailand on the occasion of your national day," Mukherjee said in his message to King Bhumibol Adulyadej.
"India and Thailand have deep rooted ties spread over centuries that have blossomed into a robust and contemporary relationship. I am confident that both the countries will further strengthen and expand cooperation in a wide range of areas for mutual benefit…"
"Please accept, your majesty, my best wishes for your good health, happiness and success as well as for the well-being and prosperity of the friendly people of Thailand," he said.