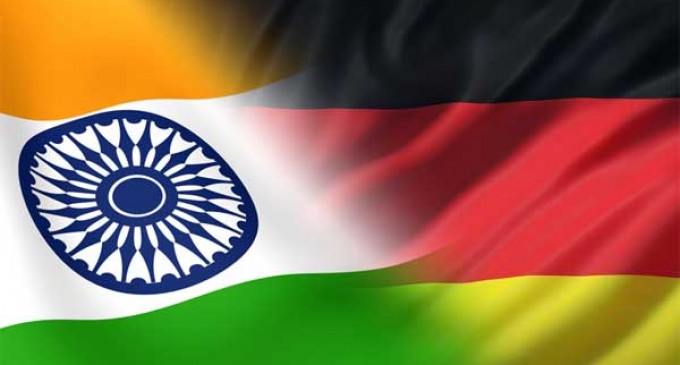 New Delhi, Sep 18 (IANS) India and Germany on Tuesday signed a Memorandum of Agreement (MoA) on skill development, which will provide dual vocational training to Indian youth.
Explaining the concept to the media here at the signing ceremony, German Ambassador to India, Martin Ney, said that the dual vocational training programme has been existing in Germany for a long time now.
"It means learning in school and on the job. It is special because it is owned by the industry," Ney said.
According to a note issued by the German Embassy, students who complete specific training courses in India will get a certificate that it is recognised in India as well as in Germany.
They can apply for jobs in companies in India and in Germany as well.
A joint body called German Indian Institute of Vocational Education and Training (GIIVET) that has been set up will look after the programme.
Tuesday's MoA was signed between Rajesh Agarwal, Director General of Training in the Ministry of Skill Development and Entrepreneurship, and Bernhard Steinrucke, Director General of the Indo-German Chamber of Commerce.