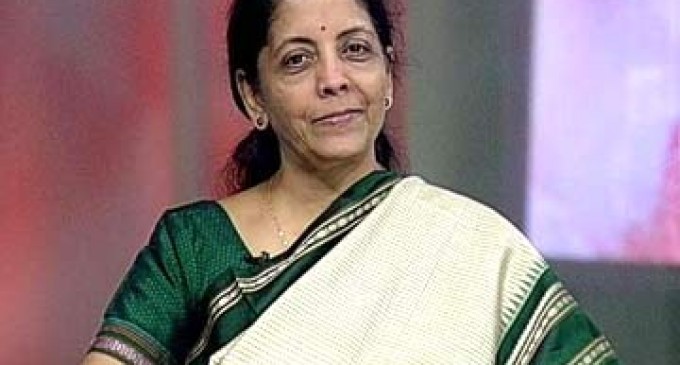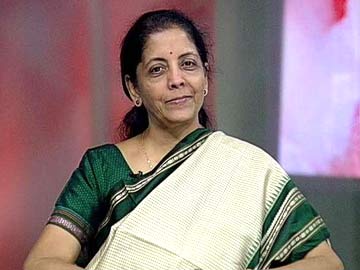 New Delhi, Sep 8 India is expecting significant announcements from China in the area of bilateral business during the forthcoming visit of Chinese President Xi Jinping here this month, Commerce and Industry Minister Nirmala Sitharaman said Monday.
"With regard to the Chinese president's visit, we are expecting a lot and they are also expecting a lot. Hopefully there will be lots of announcements," Sitharaman said, addressing a press conference here on the initiatives by her ministry in the 100 days of the NDA regime.
She also said she expects China to invest in setting up manufacturing units in the country to bridge the widening trade deficit and create jobs in the country.
"We are expecting Chinese to come and invest in India. We have been able to convince Chinese to manufacture those goods here which they export. It is going to create more jobs in the country," Sitharaman added.
The commerce minister has visited China twice since taking office and discussed various ways to increase trade and investment between the countries.
They signed an agreement in June to set up Chinese industrial parks in India.
The MoU on Cooperation on Industrial Parks India is expected to facilitate more Chinese investment in India and help bridge the ballooning trade deficit, which stands at $35 billion a year. The bilateral trade totalled $65.47 billion last year.
In talks Sitharaman held in June with her Chinese counterpart Gao Hucheng in Beijing, she flagged India's concerns over the trade deficit and sought greater access to Indian goods and services, which India has been pressing for some time time.