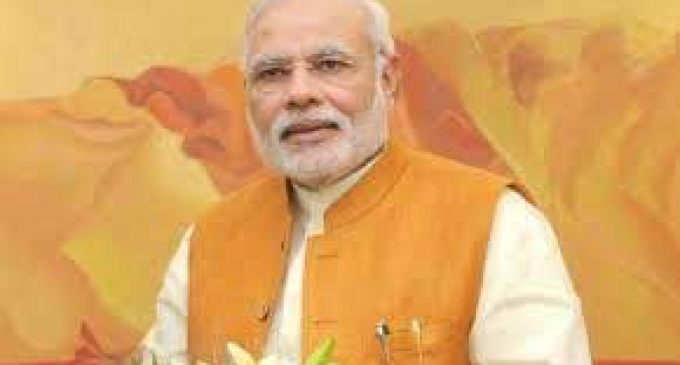 Prime Minister Narendra Modi on Sunday said Republic Day celebration in 2018 would be "remembered through the ages" because the government for the first time in India's history would host leaders of 10 Asean countries as chief guests on January 26.
"On January 26, the arrival of great leaders of 10 nations of the world as a unit is a matter of pride for all Indians," Modi said in this year's last edition of his monthly radio programme "Mann ki Baat".
He said January 26 is a historic festival for all Indians but "January 26, 2018, will especially be remembered through the ages".
"The Republic Day will be celebrated with leaders of all 10 (Association of Southeast Asian Nations) Asean countries coming to India as chief guests. This time, not one but 10 chief guests would grace the Republic Day. This is unprecedented in India's history," the Prime Minister said.
He said the year 2017 was special for both Asean and India because the Southeast Asian bloc completed its 50 years of formation and the year also marked 25 years of India's partnership with the grouping.
"India looks forward to welcoming leaders" from Asean comprising Brunei, Cambodia, Indonesia, Laos, Malaysia, Myanmar, the Philippines, Singapore, Thailand and Vietnam.