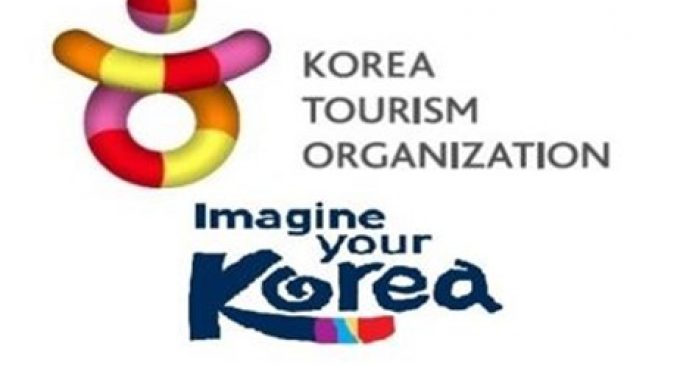 Gurugram, Nov 23 (IANS) Aiming to popularise South Korea as a favourite travel destination for Indians, the Korea Tourism Organisation (KTO) will organise an art and culture festival here.
The two-day "Korea Festival 2017" showcasing the country's famous tourist destinations, delicacies, art, culture and heritage, will be held on November 25 and 26 at Ambience Mall, Gurugram.
"It is my great pleasure to host the Korea Festival for Indian tourists. I am confident that this festival will have a lasting impression in the hearts and minds of Indians and they will be able to connect with Korean culture more closely," Min Min Hong, Executive Vice President, KTO, said in a statement.
In 2016, a record 72,781 Indian tourists had visited South Korea, a number which is expected to increase in the near future, the statement said.
The festival will bring the leading Korean tourism bodies and travel partners under a single roof to facilitate large scale information-sharing and awareness among people on popular tourist spots in Korea.
Besides the live food counters that will give a taste of the local Korean flavours, experiential attractions like face and mask painting, Hangeul calligraphy, video gallery displaying Korean history and cultural assets will also feature.
Other attractions include live stage performances, and a special Virtual Reality zone.
Source : Sarkaritel.com