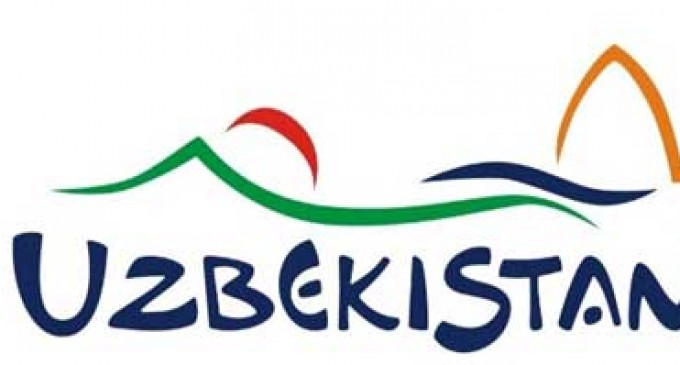 As previously reported, a special decree of the President of the Republic of Uzbekistan was issued aimed at stimulating domestic tourism and organizing affordable travel for citizens.
In particular, in the first days of the new year around 30 thousand citizens of our country went on a trip to the popular tourist cities of the republic.
From January 1 to January 3, 2018, there are 23 thousand, consisting of groups of employees of ministries and departments, students and parents, and, according to operative data from hotels, about 7,000 individual tourists took advantage of the discounts and traveled around the country.
The State Committee for Tourism Development believes that the number of travelers will increase significantly for holidays in Navruz.