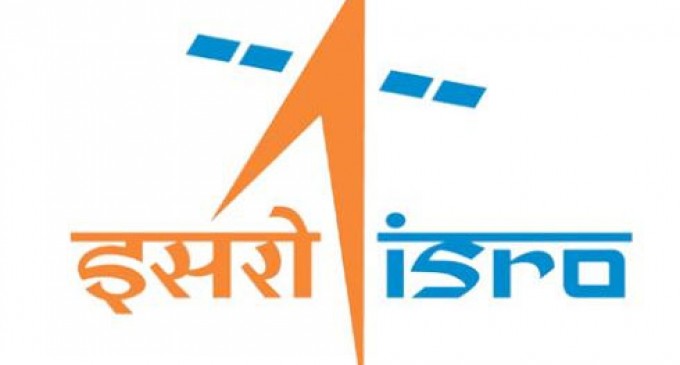 Bengaluru, Oct 31  A two-day international seminar focusing on the opportunities in the Indian space industry will be held in New Delhi from November 21, an official said here on Monday.
"The objective of the seminar is to bring together the industries working on space technology and the space agencies from across the world to discuss on the trends and opportunities in the Indian space sector," said S. Rakesh, the Chairman and Managing Director of Antrix Corporation Limited, the commercial arm of Indian Space Research Organisation (ISRO).
Organised jointly by the ISRO and industry body FICCI, the seminar would see the participation of delegates from the space industries of countries like Japan, Russia, Singapore, France and the US among others.
Titled "Indian Space Programme: Trends and Opportunities for Industry", the seminar would deliberate topics like the role and opportunities for the industry in space sector, leveraging public-private partnerships for Indian space programme and capacity building.
"This is an occasion for senior officials from ISRO to interact with the industry," said the Assistant Secretary General of FICCI, Vivek Pandit.
Naoki Okumura, President of Japan Aerospace Exploration Agency, Vitaly Safonov of Russia's Glavkosmos, Jonathan Hung, the President of Singapore Space and Technology Association, officials from US' National Aeronautics and Space Administration and Indian industries, along with ISRO's senior scientists and officials, are expected to take part in the seminar.