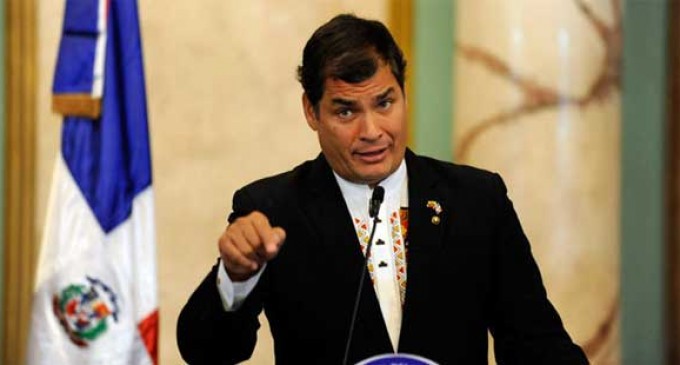 Quito, April 29  Ecuadorian President Rafael Correa has created a special committee to oversee reconstruction efforts in the country's quake-hit coastal towns, the presidential office said.
The idea to set up such a committee first came at a meeting presided by Correa on Monday, the presidential office said on Thursday, Xinhua news agency reported.
Officials from the country's Emergency Operations Committee assessed the overall damage of the 7.8-magnitude earthquake that devastated towns along the coast on April 16, as well as the distribution of humanitarian aid and recovery efforts.
According to the latest government report, the quake killed 659 people, left 40 missing, injured 4,605 and displaced 29,067 others.
The new committee, tasked to supervise reconstruction and boost the job market in quake-affected regions, will be headed by Vice President Jorge Glas, and committee members include several ministers and local officials from the worst hit towns.
The committee will also coordinate recovery efforts by public and private agencies, as well as that by international donors.
Correa estimates it will take at least $3 billion to rebuild devastated towns and the reconstruction process could last a whole year.