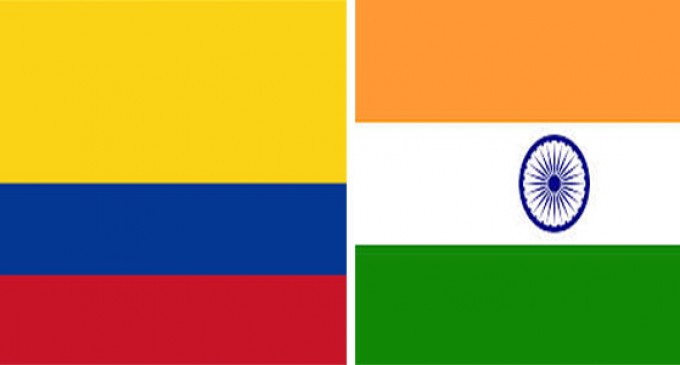 Bogota, Sep 2 India, with more than one billion consumers, has huge potential for Colombian products at a time when bilateral trade is on the rise, experts from both countries meeting in the Colombian capital have said.
"Although Colombia is India's third largest trading partner in Latin America, after Brazil and Mexico, it only deals with the needs of the energy sector," Christine Salamanca, the director of the Colombia-India Chamber of Commerce and Industry, told Efe news agency.
Along with the Confederation of Indian Industry and the Indian embassy, Salamanca's organisation co-sponsored a conference Monday attended by more than a dozen Indian companies and 58 from Colombia.
Last year, bilateral trade reached $4.1 billion and Colombia's exports to India amounted to just under $3 billion, 95 percent of which was petroleum.
Salamanca identified Colombian food products as a potential export to India.
"In addition to Colombian coffee, which we don't need to publicise as everyone knows it, exotic fruits, bread and healthy sweets have an enormous possibility of being well received" in the Indian market, Salamanca declared.
She added that for Colombian companies to make the leap and start exporting to the Asian giant, "the first thing that they must do is visit India because its is impossible to get there without having knowledge of such a changing and demanding market".
The second step, she said, "is to find a strategic partner and that takes time, and thirdly, it is essential to understand that India is diverse in itself because each region of the country speaks, writes, dresses and eats differently".
India's interest in the South American country is growing and already there are 37 companies with operations and representation in Colombia.
"Colombia has in its favour geographical location, pro-investment policies and trade agreements that open the doors to other countries, and Indian companies have understood that, so it is highly likely that they will continue investing the more they know what is happening in Colombia," said Sajeev Babu Kurup, an official in the Indian embassy.