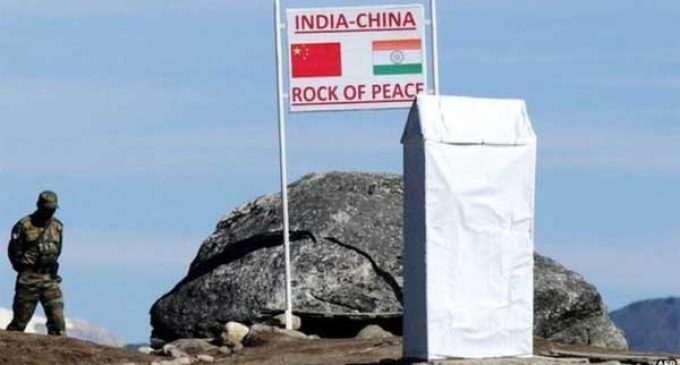 Beijing, Nov 10  Ahead of the next round of border talks with India, China on Friday said both sides have "made great efforts" in resolving their dragging boundary dispute and the "mechanism" of special representative talks was working "very well."
The 20th round of Sino-India boundary talks is to be held in New Delhi next month.
The boundary talks will be the first after an over two-month military stand-off between India and China in the Sikkim section that began in mid-June this year, and saw a slide in ties.
"As you know both the Chinese and Indian leaders attach great importance to the boundary issue and we have made great efforts for many years to resolve this issue," Chinese Foreign Ministry spokesperson Hua Chunying said here.
China's State Councillor, the country's top diplomat, Yang Jiechi, and India's National Security Advisor Ajit Doval will hold the talks under the Special Representatives mechanism which was set up to solve the border issue between the two countries.
The 19th border talks were held in April 2016.
"Special Representatives on boundaries from both sides have had 19 meetings to fully exchanges views and made positive progress. Now, this mechanism is working very well and the two sides will decide the date and time of this year's meeting in due course."
India and China have a de-facto boundary of 3,488 km.
While China claims India's Arunachal Pradesh as its own, New Delhi lays claim to Aksai Chin held by Beijing.