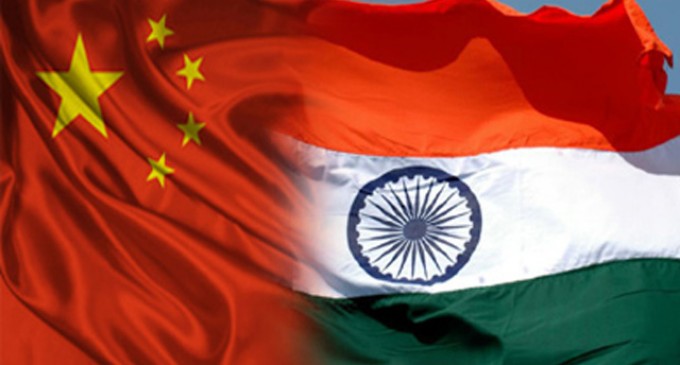 Beijing, Feb 13 (IANS) China on Monday hailed India for facilitating the return of a Chinese soldier who was unable to leave India for 50 years after he accidentally crossed over into India.
"On February 11, through the joint efforts of China and India, Mr. Wang Qi returned to China and got back to his family," China Froeign Ministry spokesperson Geng Shuang said here.
"China appreciates the facilitation provided by relevant authorities of the Indian government in this process," he added.
Wang, who joined the Chinese army in 1960, strayed into Indian territory one night soon after the 1962 war. He reached Xian, the provincial capital of his home province Shaanxi, last week.
He was handed over by the Indian Red Cross to the Indian Army in 1963 and spent time in jails in Assam, Ajmer and Delhi before his release was ordered by the Punjab and High Court in 1969.
He finally settled at Tirodi in Madhya Pradesh's Balaghat district and raised a family after marrying an Indian woman.
Wang, who is now 77, has returned to his home after more than five decades.