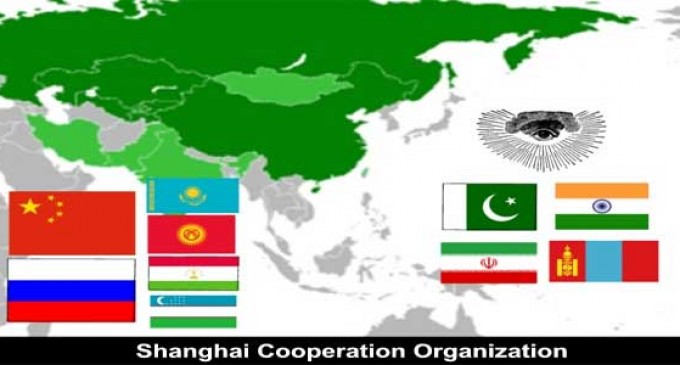 Beijing, Sep 19  China backs India and Pakistan becoming members of the Shanghai Cooperation Organization (SCO) as the group has agreed to expand its membership, a foreign ministry spokesman said Thursday.
"We welcome and support India and Pakistan to become new formal members of the SCO at the earliest possible date," Hong Lei said in a press release.
China believed the move would promote the organisation's further development and strengthen its efforts to safeguard regional security and boost common development, Xinhua cited Hong as saying.
The agreement on new members came in a legal document passed at the 14th SCO summit, held in Dushanbe, Tajikistan, last Friday.
The SCO currently groups China, Kazakhstan, Kyrgyzstan, Russia, Tajikistan and Uzbekistan, while Afghanistan, India, Iran, Mongolia and Pakistan are observers, and Belarus, Turkey and Sri Lanka are dialogue partners.
Hong said China was ready to maintain close communication with the other SCO members, and India and Pakistan on the issue of further expansion of SCO membership.
India and Pakistan have actively participated in cooperation under the SCO framework and made positive contributions to the organisation's development, according to the spokesman.