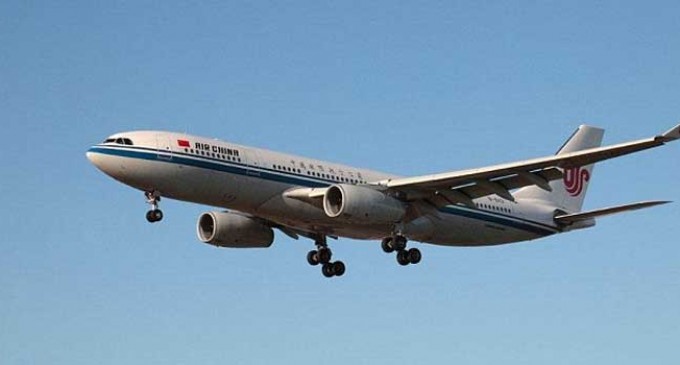 Singapore, Aug 8  Around 300 passengers in the Singapore-Chennai Scoot Airlines were asked to disembark from the plane on Sunday night, nearly one hour after they boarded the plane, owing to technical problems and were waiting for hours without food and water.
The flight no TZ 502 was supposed to depart from Singapore's Changi Airport at 10.45 p.m. on Sunday and passengers including children and old women had boarded the plane well before the departure time.
According to the pilot, there were some problem with the software relating to the radar and the engineers were sorting the problem out.
With uncertainty as to the departure time, irate passengers had heated arguments with the airline officials.
The passengers demanded food but airline officials said it could only be provided after some hours.
Passengers were angry that the low cost-carrier, a part of Singapore Airlines, did not provide even drinking water to them for the past three hours.
Many passengers were upset as they will have to miss out their connecting flights out of Chennai.