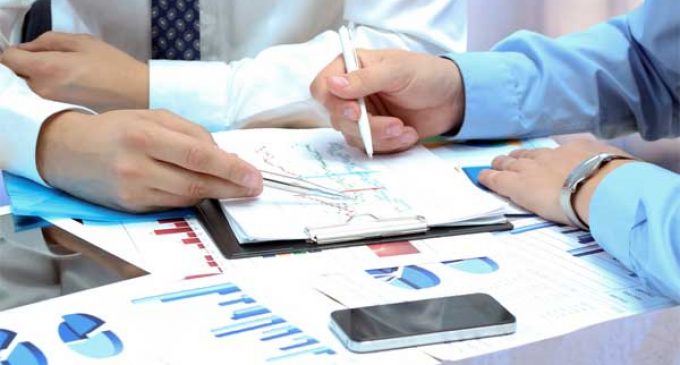 New Delhi, Nov 11  The Union Cabinet chaired by Prime Minister Narendra Modi on Friday gave its approval to a proposal to strike an agreement with the Hong Kong Special Administrative Region (HKSAR) of China for transparency in tax matters.
According to an official statement, the Cabinet gave its nod to the proposal to enter into an agreement with China's HKSAR for avoidance of double taxation and prevention of evasion of taxes on income.
The statement said the agreement would stimulate flow of investment, technology and personnel from India to HKSAR and vice versa, prevent double taxation and facilitate exchange of information between the two contracting parties.
"It will improve transparency in tax matters and will help curb tax evasion and tax avoidance," the statement added.