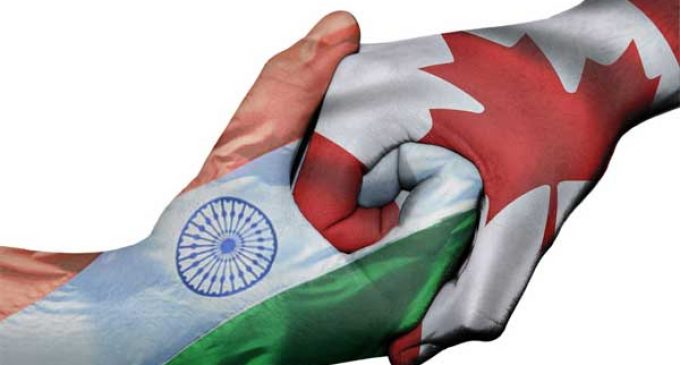 New Delhi, March 29 (IANS) The Union Cabinet on Wednesday gave its ex-post facto approval to he MoU between India and Canada to boost bilateral cooperation in the field of Intellectual Property Rights (IP), an official statement said.
The MoU was signed on February 23, 2018 and is intended to promote innovation, creativity and economic growth in both countries.
The statement said the MoU establishes a broad and flexible framework through which both countries can exchange best practices and work together on training programs and technical exchanges to raise awareness and better protect IPRs.
The priority initiatives under the MoU include exchange of best practices, experiences and knowledge on how to raise IP awareness among the public, businesses and educational institutions of both countries.
It also includes cooperation to understand how traditional knowledge is protected.