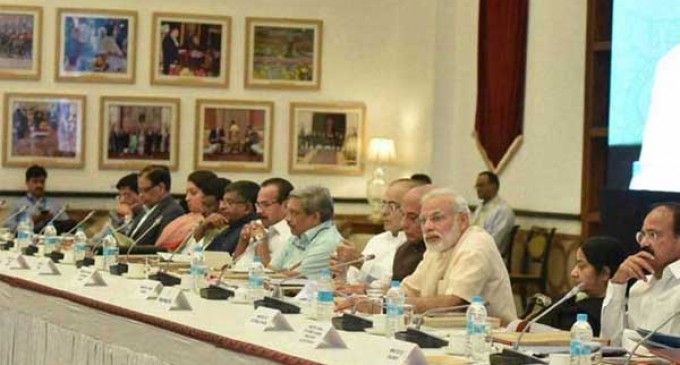 New Delhi, March 7  The Union Cabinet, chaired by Prime Minister Narendra Modi, on Monday gave ex-post facto approval to the MoU between India's National Productivity Council and UAE's Al Etihad Energy Services for various services in the field of energy management and conservation.

Under the MoU, the NPC, an autonomous body under the Commerce and Industry Ministry's Department of Industrial Policy and Promotion, will provide energy assessment services, training and certification of energy auditors and demand side management, a cabinet communique said.

Meanwhile, Al Etihad will provide customer support with UAE government and privately-owned organisations, local support for field auditing professionals, local support for training and certification of energy auditors and support related to demand side management of industries to all the relevant projects.

"The MoU will enable NPC avail high value opportunities such as energy building and develop institutional mechanism in area of energy efficiency in Dubai and other Gulf Cooperation Council, (GCC) member countries," it said.