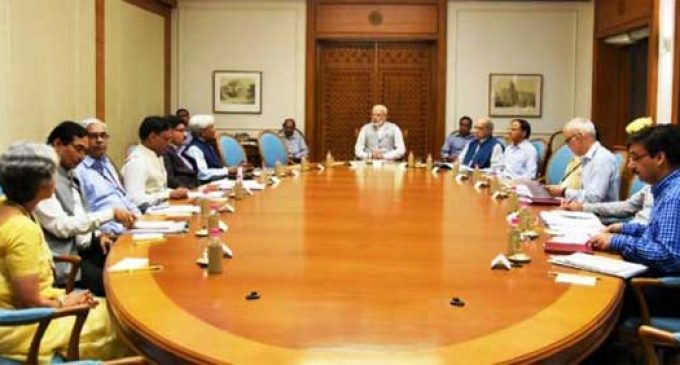 New Delhi, July 20  The Union Cabinet was on Wednesday apprised of the Memorandum of Understanding (MoU) between India and the Netherlands on cooperation in exploration and uses of outer space for peaceful purposes.
The MoU was signed on May 11 and 22, 2017 at Bengaluru and The Hague, respectively.
An official release said that the MoU would enable cooperation in areas such as space science, satellite communication and satellite-based navigation.
The MoU would lead to setting up of a Joint Working Group, drawing members from Department of Space/Indian Space Research Organisation (DOS/ISRO) and the Netherlands Space Office (NSO).
The Cabinet meeting was presided over by Prime Minister Narendra Modi.