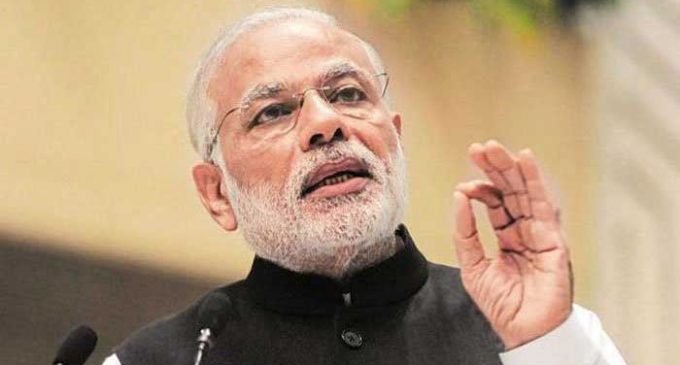 New Delhi, June 28  The Union Cabinet, chaired by Prime Minister Narendra Modi, was on Wednesday apprised of agreements signed between India and Denmark for cooperation in the fields of animal husbandry and dairying, and on cooperation in the field of science, technology and innovation, an official statement said.
The agreement for cooperation in the fields of animal husbandry and dairying, which was signed on April 16, aims to develop bilateral cooperation for the purpose of broadening the existing knowledge base on dairy development and institutional strengthening.
"A Joint Working Group (JWC) consisting of representatives of each party shall be created to formulate joint programmes, facilitate cooperation and consultation and subsequent evaluation," said the statement.
It further said the Danish partnership is expected to facilitate exchange of knowledge and expertise in the areas of animal breeding, animal health and dairying, fodder management, aiming at enhancing production and productivity of Indian livestock including livestock trade matter of mutual interest.
The agreement on cooperation in the field of Science, Technology and Innovation was signed on May 22.
Renewable energy, water, material science, affordable healthcare, synthetic biology, functional food, and blue economy were identified as potential areas for immediate collaboration.