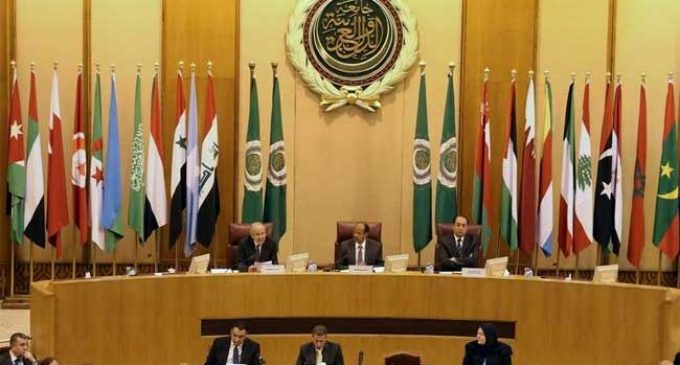 Amman, Jan 4 (IANS) Arab foreign ministers will meet in the Jordanian capital Amman on Saturday to discuss crisis arising from US recognition of Jerusalem as Israeli capital, official source said.
Six Arab Foreign ministers of Jordan, Egypt, Palestine, Saudi Arabia, the United Arab Emirates (UAE) and Morocco are expected to attend the meeting along with Secretary-General of the Arab League, Ahmed Aboul Gheit.
Arab foreign ministers of these six countries are members of a ministerial delegation formed by the Arab League during its emergency meeting in December last year, Xinhua news agency reported.
The ministers will look into the consequences of the US decision and Arab actions to find a solution regarding Trump's decision that affect Jerusalem and its historic and legal status, the soured added.
At their meeting in December in Cairo, the Arab foreign ministers slammed the U.S. decision and discussed a unified response to Trump's decision.