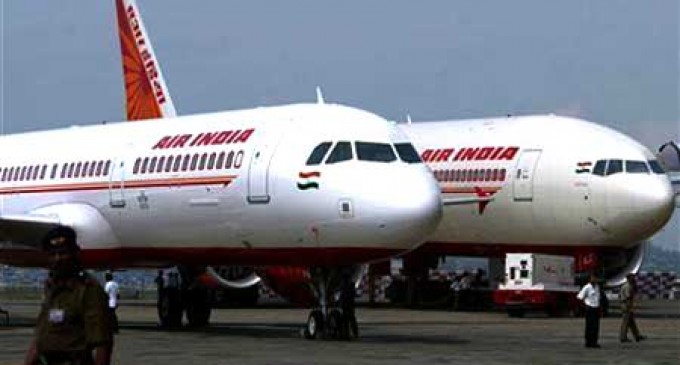 New Delhi, March 20 (IANS) National passenger carrier Air India on Monday said that it will introduce a direct flight from New Delhi to Tel Aviv from March 22.
According to the airline, a 256-seater Boeing 787 Dreamliner will operate the thrice-a-week flight service.
"The launch of the operation to Tel Aviv has witnessed an over whelming response both in India and Israel lending a fillip to tourism besides boosting the trade and industry sector," the airline said in a statement.
"The flight will also attract travellers from countries further to the east in the Southeast Asia and Australia.The duration of the flight between Delhi and Tel Aviv will be around 2 hours shorter than that taken by Israel's national carrier El Al, which has direct flights between Tel Aviv and Mumbai."