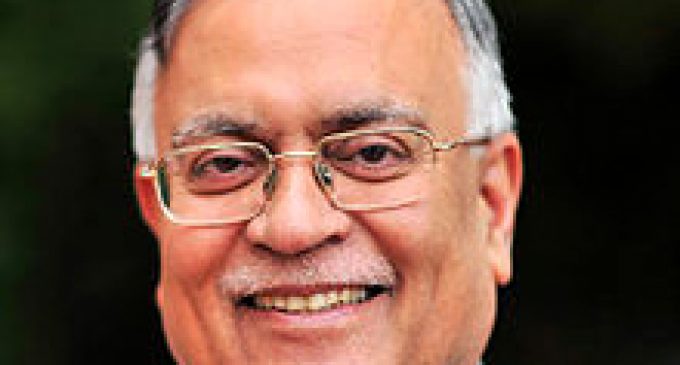 Washington, July 18 2nd second international conference on "Connecting World Heritage Sites and Civilizations", is to take place on September 15-16, 2017 at the University of Maryland – College Park.
This conference is highlighting a topic of global importance during the 72nd Session of the UN General Assembly, which takes place from September 12 to 25, 2017. The conference will bring together experts from around the world for further discussions on the preservation of both tangible and intangible World Heritage.
The focus of this event will be world heritage sites in the USA, Mesoamerica, South America, Caribbean, India, Middle East, South East Asia, and Easter Island. Conference participants will discuss and compare the varying policy actions taken by each country to preserve their world heritage sites.
The conference will endeavor to present the past linkages and explore the channels for future networking between countries around the world. These relationships will be discussed through architectural works of antiquity and classical periods, vestiges of colonial era and natural reserves enjoying the status of World Heritage. The Second International Conference will highlight the shared ideas and concept of mankind, placing the world heritage sites in a universal comparative perspective.
This First International Conference, held in Santiago, Chile in May-June 2013.
Speaking exclusively to Diplomacyindia.com Amb. Pradeep Kapur, who was former Ambassador of India to Chile & Cambodia & is also Founder & President, International Conference on "Connecting World Heritage Sites and Civilizations" said 'the focus of the conference was on discussing the connection of world heritage sites and civilizations, but the concept has now developed and evolved to also address the sites facing both natural and unnatural threats of destruction & extremism.'
The conference would also deliberate and discuss the destruction of heritage sites damaged due to ongoing war in Iraq.
The conference will discuss the broader impact that loss of these sites can have. Particularly speakers will be addressing how the destruction of these sites can cause a loss of identity and cultures. The conference hopes to spur conversation on the topic of world heritage sites and protection of these sites, as well as discussion on what should be done to preserve the culture and identity of destroyed sites.