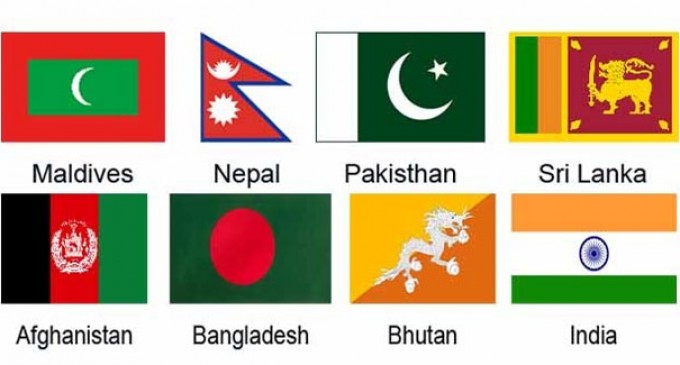 New Delhi, Sep 25  Culture Minister Sripad Yesso Naik Thursday said one of the major proposals being considered by the ongoing SAARC ministerial meeting is the announcement of the year 2016-17 as the SAARC year of cultural heritage.
"SAARC year of cultural heritage will not only bring significant focus to the implementation of the SAARC agenda for culture but will also enable efforts to strengthen cultural institutions in member states and give centrality to culture diplomacy," he said at the third SAARC meeting of culture ministers here.
"This can be done by building technical assistance programmes in areas of mutual strength to enhance capacities through development of infrastructure and honing of professional skills," the minister said.
India is hosting the third meeting of South Asian Association for Regional Cooperation (SAARC) cultural ministers' meet after a gap of eight years.
The eight-member group that includes Bangladesh, Bhutan, India, Maldives, Nepal, Pakistan, Sri Lanka and Afghanistan revisited the SAARC cultural agenda during these meetings.
Highlighting the importance of culture in binding nations, Naik said: "Culture plays a critical role in ultimately shaping the development agenda of a nation. It represents a set of shared attitudes, values, goals and practices".
"India has also been actively associated with the restoration of the Pashupati Nath temple in Kathmandu, the development of the Gandhi Heritage sites in Noakhali in Bangladesh, the restoration of temples of Jaffna, Sri Lanka and the establishment of a science museum in Sri Lanka," Naik said.
Outlining the initiatives of the country towards promotion of culture, the minister said India would be conducting the "Cricket Council Exhibition" in Sri Lanka, Bangladesh, Pakistan and Afghanistan.
"We would also be taking up the Buddha Mahotsava in Bhutan. The promotion of cultural festivals is a far-reaching initiative that would offer opportunities to a number of performing artists to perform in SAARC countries," he said.
"Through the Sahitya Akademi, which has a great deal of know-how in the area of translation studies, India hopes to extend its expertise to facilitate a greater understanding of literary landscapes and realities within the SAARC region," he added.